Description
YKCGJ-6120 Semi automatic special-shaped capping machine electrical control movement, strong stability; with positioning device, screw cap standard, easy to operate; lock cover a wide range, can lock differently.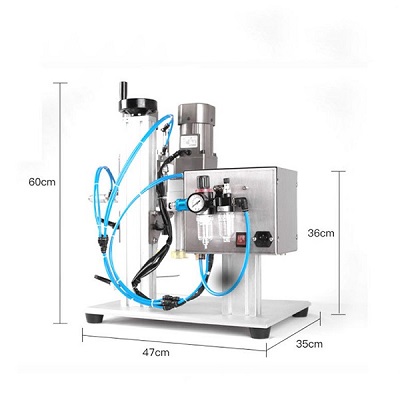 Spray Cap Sealer Advantages
Long life
Efficient
Preservative
Strong performance
Support customization
Here is the spray cap sealer youtube video working process in our factory for your reference!!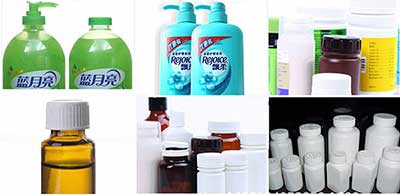 Semi Auto Bottle Capping Machine Feature
1. YKCGJ-6120 Semi auto capping machine can be adjusted according to different caps tightness.
2. Fora variety of daily chemical, pharmaceutical, chemical industry, nozzle/ pump head/spray pump/hand button gun cap lid cover machinery.
3. Shape specifications of the cap; to solve the nozzle, pump head, spray pump, and hand button spray guns difficult to solve the problem; lock cover adjustable speed.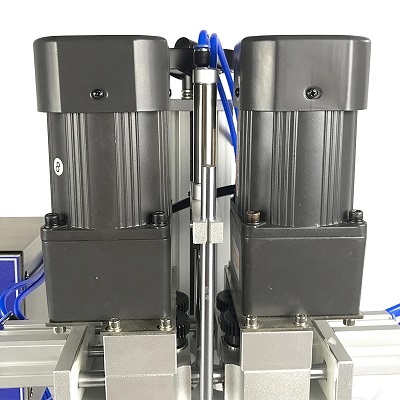 YKCGJ-6120 Capping Machine Technical Parameter
| | |
| --- | --- |
| Model | YKCGJ-6120 |
| Voltage | AC 220v 50HZ |
| Power | 90 w |
| Working Pressure | 0.4-0.6 Mpa |
| Lock cover range | Cap height 5-40cm, diameter 2-5cm |
| Torque | 4-8 kg |
| Locking speed | 30-45 pcs/min |
| Size | 480*400*580 cm |
| Weight | 30 kg |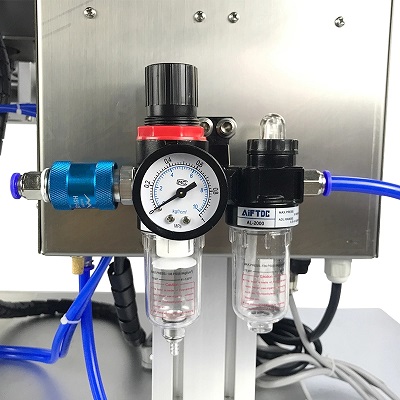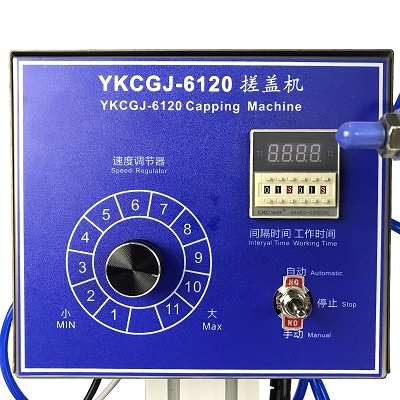 We can customize the size and length of the mechanical conveyor belt according to the customer's needs. The cap is screwed tightly at the same time. The bottle is tightly sealed and the bottle body is not worn. The cap and seal are completed in one step, which greatly improves the production efficiency. If you are interested in capping machine, please feel free to message us online to get a free quotation!!