Description
Semi-automatic flat labeling machine is a piece of equipment used for labeling. It is simple and easy to use and is suitable for labeling flat objects. This labeling machine can improve production efficiency and ensure accurate label placement. Suitable for self-adhesive labels, self-adhesive films, electronic supervision codes, barcodes, etc., and suitable for labeling flat bottles such as plastic bottles, glass bottles, and metal bottles.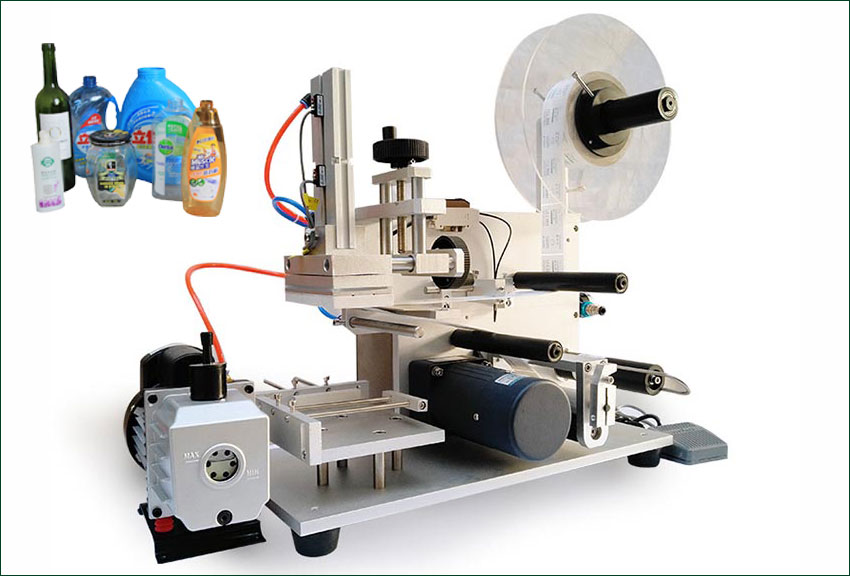 The semi-automatic flat labeling machine working principle is simple and effective, the operator can complete the labeling process with only simple operations.
First, the operator places the label on the infeed section of the machine;
Then, by setting the appropriate parameters, the machine automatically applies the label to the flat surface of the product;
Here is the semi automatic flat labeling machine youtube video working process in our factory for your reference!!
Semi-Automatic Flat Labeling Machine Advantages
1. Accurate quantitative;
2. High capacity and efficiency;
3. Automatic extraction material;
4. MT-60 Semi-automatic flat labeling machine light and convenient;
MT-60 Semi Automatic Flat Bottle Labeling Machine Parameter
| | |
| --- | --- |
| Model: | MT-60 |
| Working Method: | Semi-Automatic |
| Working Speed: | 20-45 Pcs/min |
| Bottle diameter: | 15-150mm |
| Maximum label size: | W60*L120mm |
| The inner diameter of the label roll: | 75mm |
| The outer diameter of the label roll: | 275mm |
| Power | 145W |
| Pressure | 0.4-0.6Mpa |
| Labeling Accuracy | ±0.5mm |
| Machine Size | 520*350*580mm |
| Net Weight | 48kg |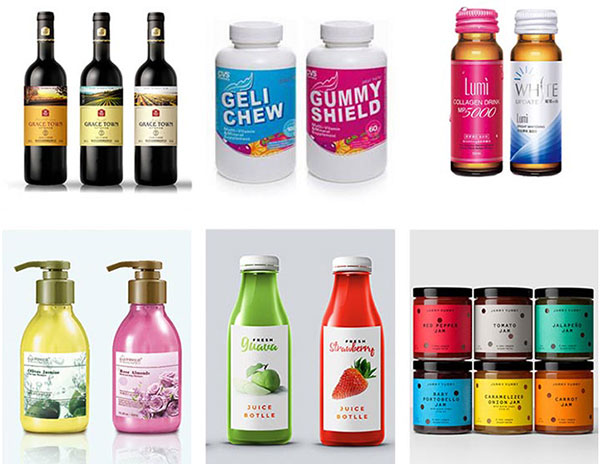 Semi Automatic Label Applicator Machine Details
Optical fiber detectors ensure accuracy and ensure production;
High-power vacuum pump, easy to operate and stable in performance;
The rewinding roller makes the machine easy to operate and greatly improves work efficiency;
Adjustable paper supply tray, the paper supply tray can be adjusted and rotated, and the elastic screws can be adjusted according to actual needs, which is simple and convenient;
Semi-automatic flat labeling machine: Improve your production efficiency! Save time and effort and get your labels applied faster and more accurately. Modern design and easy-to-operate interface enable you to complete the label application task with ease. Whether it's small batches or large-scale production, our semi-automatic flat labeling machines can meet your needs. Fast, efficient and reliable, all at your fingertips. Contact us today for more information!