Description
The automatic small can tea cup filling and sealing machine is a high-efficiency, high-precision packaging equipment that is widely used in the tea industry. It adopts advanced technology and innovative design, and can automatically complete cup feeding, metering, blanking, film loading, heat sealing, and can be configured to print batch numbers and other functions according to customer requirements. It can realize the automated production process of small cans of tea, greatly improving tea packaging efficiency and product quality.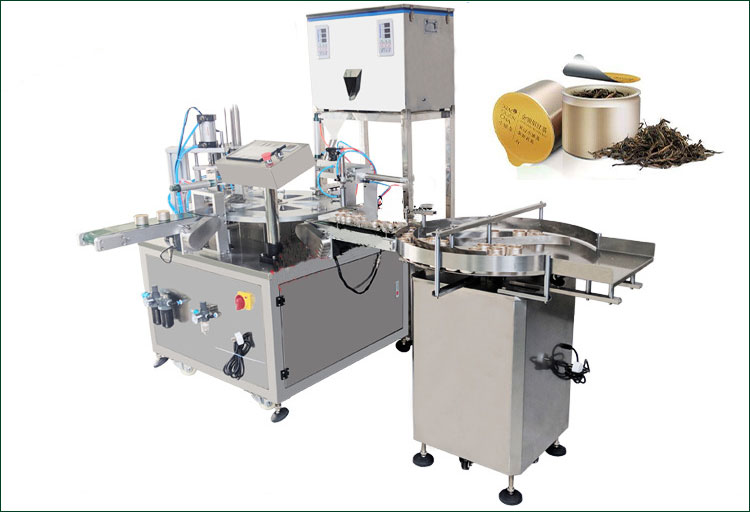 Can Tea Filling And Sealing Machine Advantages
1. Applicable to aluminum cans, plastic cans, paper cans, and other cans;
2. The output can reach 800-1600 cans per hour, saving labor and improving the automation and professionalism of the factory;
3. It integrates automatic tank feeding, tea weighing and packaging, nitrogen filling (also vacuum nitrogen filling packaging), film release, sealing, and integration, which greatly improves production efficiency;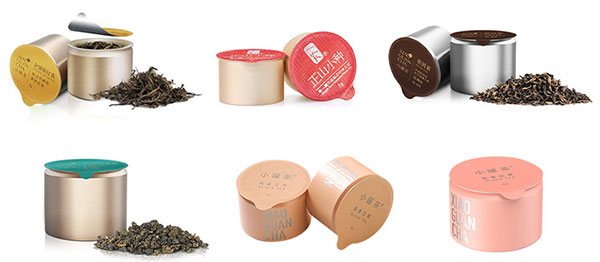 Turntable Tea Cup Filling And Sealing Machine  Parameter
Model
GCXGC-800
Voltage
220v/380v
Power
3.3 KW
Working Pressure
0.6-0.8 Mpa
Production Capacity
800 Can/h (single head)

1600 Can/h (double head)

Applicable Tank Height
25/33/48/50mm
Applicable Jar Diameter
48.5mm
Applicable Tank Type
Cylindrical, square, hexagonal, conical, and other shapes of aluminum cans, plastic cans, paper cans, aluminum foil cans
Size
200*150*180 cm
Weight
600kg
Cup Filling And Sealing Machine For Small Tea Can Features
Metering device
Using a special scale for tea, the measurement is more accurate and the error is extremely small;
Sealing device
It adopts constant-temperature hot-press sealing, which ensures a tight seal and the temperature can be adjusted independently to adapt to a variety of sealing materials;
Filling and unloading device
After measuring, the material is discharged into the cup through this station. The material contact part is made of 304 stainless steel, and there is no filling if there is no cup;
PLC touch screen
Adjust packaging parameters through the touch screen, which can store multiple sets of parameters to improve work efficiency. Optional systems from Siemens, Delta, Mitsubishi, Schneider and other brands are optional;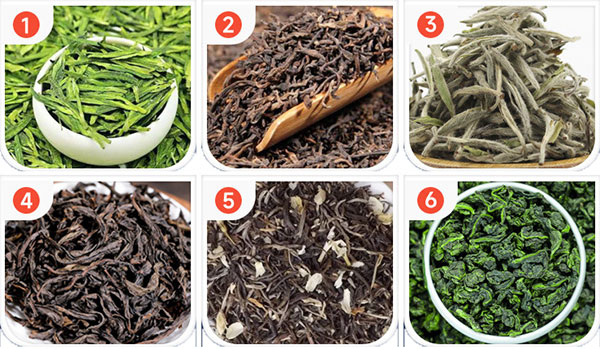 To sum up, the automatic small can tea filling and sealing machine is a very important packaging equipment in the tea industry. Its high degree of automation, high precision, and flexibility enable it to meet the different needs of tea production enterprises. Improving production efficiency and ensuring product quality is one of the indispensable equipment in the tea industry. We hope that we can continue to innovate in technology and design in the future and make greater contributions to the development of the tea industry.