Description
The CSY-L15 small honey-filling machine is compact in design and small in size and is suitable for small-scale bee farm production and filling of honey. This honey-filling machine can effectively automate the honey-filling process, increasing production efficiency and reducing the need for manual operations.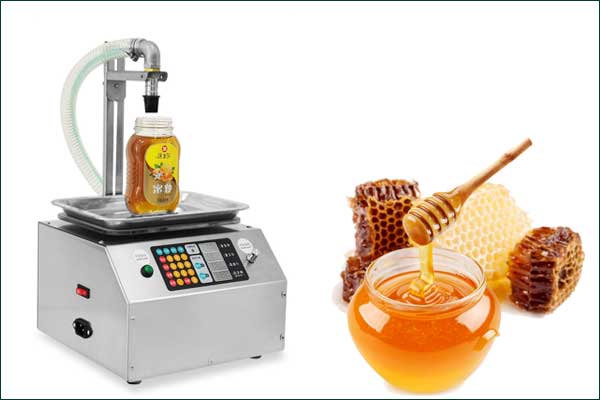 CSY-L15 Gear Pump Filling Machine Features
1. Each model has an English version, with foreign plugs and English manuals;
2.  Copper pump: high-temperature resistance, wear resistance, strong self-priming ability, can pump oil, long life without aging, and high sanitary level;
3. Basic functions: Real-time weighing, overload alarm, automatic counting, automatic start, automatic speed reduction, automatic stop, data storage, flow rate adjustment, weight calibration, quantitative filling according to time, factory reset, and other functions;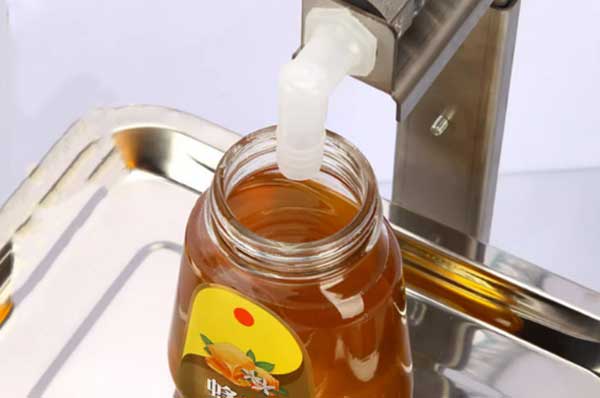 CSY-L15 Gear Pump Filling Machine Parameter
| | |
| --- | --- |
| Model | CSY-L15 |
| Recommended filling | 0.02-10 kg |
| Maximum weighing | 10 kg |
| Division value | 2 g |
| Pump type | Copper |
| Maximum flow rate | 15 L/min |
| Filling error | ≤2-5 g |
| Stand height | 0~40cm |
| Water pipe material | PVC steel wire pipe |
| Water pipe specification | 19*25 mm |
| Water pipe length | 1.5+0.5 m |
| Host size | 26*27*20 cm |
| Packing size | 35*35*35cm |
| Package weight | 12.5 kg |
| Rated power | 200 W |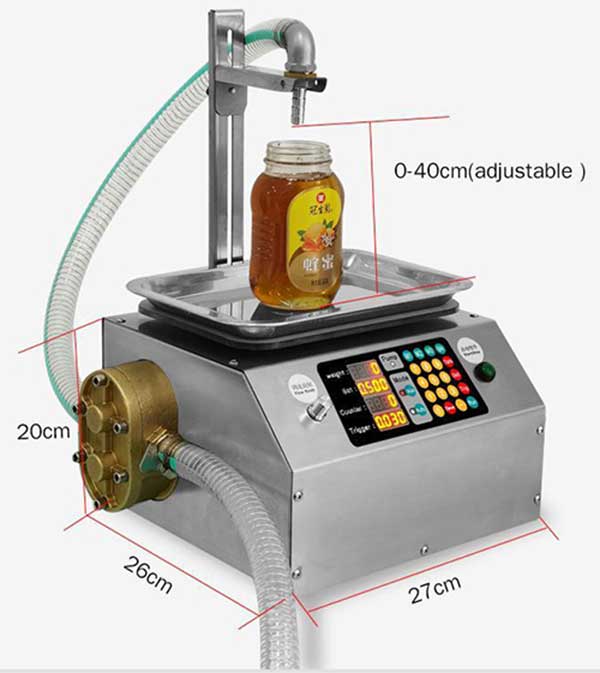 Honey Filling Machine Details
Pure copper gear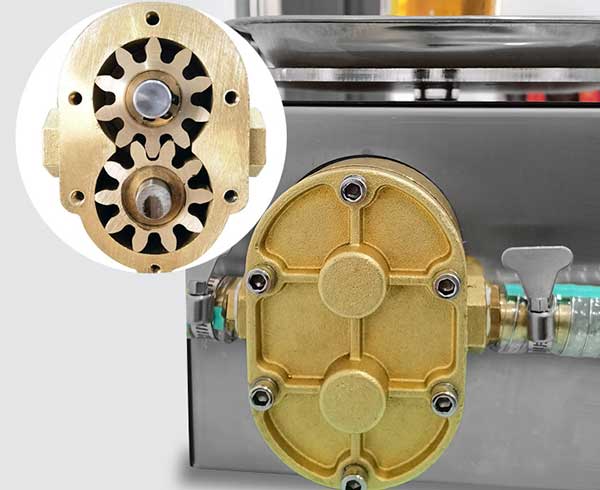 Sliding Hose Brackets
Anti-drip outlet, (0-40cm adjustable);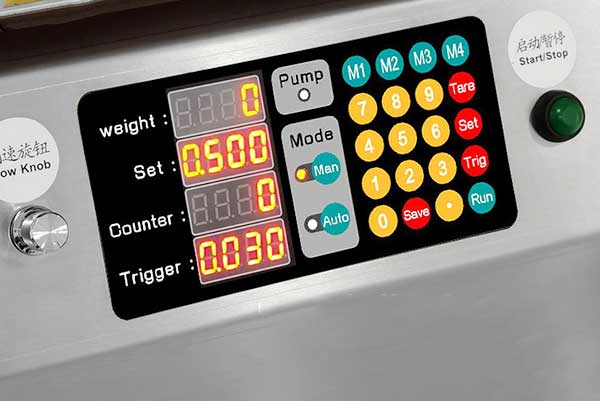 Panel display
The panel is clear, clear at a glance, and easy to operate;
Wire hose
Water inlet pipe: 6-point steel wire hose 1.5 meters long;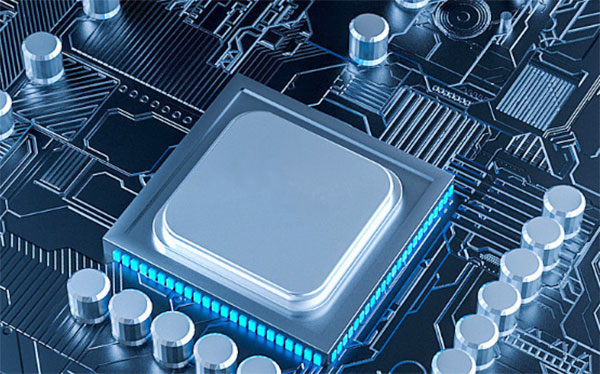 Stainless steel body
The casing, bracket, and tray are all made of stainless steel;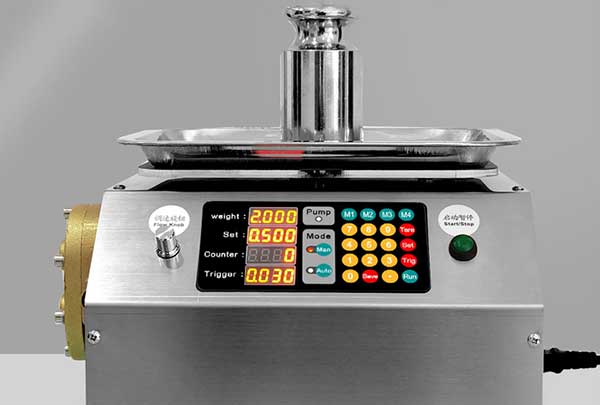 Weighing
Using electronic scales with high precision and responsiveness as the measurement standard, its performance can surpass all time-quantitative methods;
Small Scale Honey Filling Machine Working Steps
01 Set weight
If filling 500 grams of liquid, just press the set button, input 500, and then press the set button to complete;
02 Enter automatic mode
Press the automatic key to enter the automatic operation mode;
03 Put the bottle
The machine will automatically peel, start filling automatically, reach the set weight, and stop automatically;
Here is the honey-filling machine YouTube video operate process for your reference!!
In general, the small-scale honey-filling machine is an efficient, convenient, flexible, and hygienic standard equipment. Its appearance provides a simple and reliable solution for honey production and filling, making the production process more convenient and efficient. As people's demand for honey increases, small honey-filling machines will play an increasingly important role in the honey industry.